Reduce investment
As in every business, when opening a restaurant you must always try to reduce investment, but without sacrificing overall quality.
Some options to reduce investment are the following:
Reduce your restaurant's decoration (Without taking it too far)
Rent the equipment and/or furniture you need
Make a deal with a provider in exchange for advertisement
When it comes to saving money, your creativity is your best friend.
Don't skimp on your expenses
When investing in a restaurant's creation you must not skimp on supplies, variety, design and furniture
in an extreme way. For example, don't buy those uncomfortable second-hand chairs, it's better to spend a little more and buy good looking quality chairs.

Don't forget the saying ¨Mediocrity calls for mediocrity
Quality supplies
If you wish to sell quality products, you need quality supplies. It's that simple.
Always use fresh products. In some cases like fish or sea-products, they shall be purchased the very same day they are supposed to be used. (And of course, making sure that the product you're buying is fresh indeed)
In the same branch of thought, you need to select your suppliers carefully. Not only you need trustful suppliers, but also, it's always a good idea to have several suppliers in order to avoid lack of products due to an eventuality or to avoid being forced to buy non-fresh products.


Plan your budget carefully
When talking about restaurants, there are usually many hidden costs. This often causes the initial budget to be short on money.
Take your time, plan your budget with care to take in account your costs right, and if possible, leave a small emergency fund to address a possible eventuality or a cost you didn't have in consideration.
Hygiene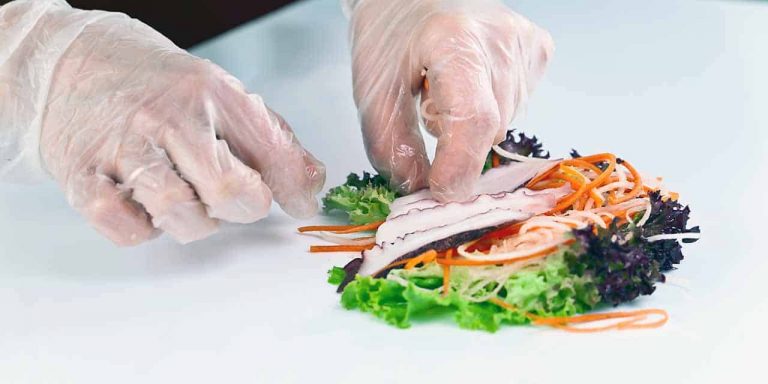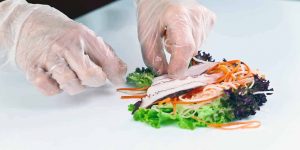 Another fundamental factor for a restaurant's success is hygiene.
Your restaurant may be small or it may not have too much decoration, but if you offer a good product, a good service, and above all else, show a total hygiene, it's very likely to succeed in the restaurant business.
Hygiene must be an almost-obsessive quest. It must be present on the floor, the hall, the bathrooms, the kitchen, the staff, and the uniforms. (Good presentation, well-kept hair, nails, cooking hat, etc)
Choose the right cook
Another important part of a restaurant's creation is choosing the cook. This person not only needs to make tasty dishes but also needs the flexibility to be able to adapt to the kind of menu you want for your restaurant.
For example, if the cook tells you that he has worked in luxury restaurants and that he's not willing to change his styles or recipes in order to adapt to your menu, you should go look for another one right away.
Define functions and responsibilities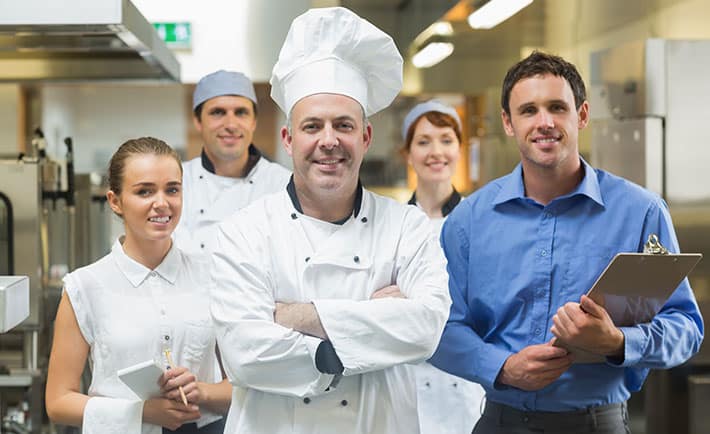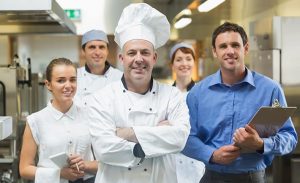 In order to have a restaurant that works efficiently, you must previously define which will be your staff's functions and responsibilities.
By having these well defined, you'll make sure your staff works like a clockwork machine, solving every eventuality as soon as it emerges.
Some of the Cook Assistant's or Cleaning Staff functions and responsibilities are:
Don't allow unauthorized people into the kitchen

Decorating the dishes

Make a list of daily inventory

Being responsible for damaged or lost equipment or supplies
Create hype
This is a good and classic marketing strategy. Create expectation from your future customers by designing flyers, hiring a TV / Radio advertisement service, promote your business through social media or send invitations to friends and relatives for them to go to the inauguration.
The goal is to create an expectation for your new restaurant's food, ambiance and aesthetic.
Give an outstanding service
Client service is another huge factor that determines whether a restaurant is a great success or a dusty failure.
You must train all of your personnel to have a kind and obliging attitude to your customers, to keep a good presentation, a perfect personal hygiene and of course, to address your customers with courtesy. (Forgetting to say "Please" and "Thank You" is a huge mistake)
Patience and dedication
Creating and managing a restaurant is not an easy task. It's estimated that approximately a third part of new restaurants close before the first year of operations.
It's also estimated that a restaurant starts producing a profit from the sixth month onward.
You also must take in account that the working schedule on a restaurant starts early in the morning in order to buy supplies, it continues with the preparation of the dishes that are to be served during the lunchtime and then this process is repeated with the dinner, ending late at night with a rigorous cleaning that leaves everything ready for the next day.
Besides that, restaurants work every or almost every day of the week, even on holidays, since these days bring a larger amount of customers.

Again, creating and managing a restaurant is not an easy task, but with passion, patience, dedication, and perseverance to sort the difficulties that may emerge, it will bring you great benefits, economically, socially and spiritually.
You have guidance, you have initiative, you have power. Don't be afraid to take the step!