The process of making your website friendly and visible to popular search engines like Yahoo, Bing and Google is called Search Engine Optimization (SEO). SEO is a valuable marketing tool for driving traffic to your website along with numerous other tactics. These include email marketing, social media or pay-per-click advertising. This article focuses on Weebly SEO to help you rank your Weebly blogs on top of SERPS.
SEO helps you make your website appear more prominently on search engine results for relevant keywords. This implies that people who search for these keywords will visit your website.
Having the Right SEO Strategy
It is important to be able to tell the difference between good and wrong SEO advice. A good SEO strategy will assist you by providing you with a steady stream of quality traffic to your site. It helps to drive sales, grow your audience and increases interaction with your content over time.
There are loads of people out there that search for a variety of things. Even though this traffic can be extremely powerful for business, but the goal is to get specific, high intent traffic.
People search for things in many ways about your business that may include specific keywords. Some people search for things that are not solely related to your business. This gives you twice as much opportunity to connect with even more people that may be interested in your site.
Traffic directed to your site means you get to answer any questions that people may have with your business. It might sometimes even help solve some of their problems and hence you become a trusted resource for them.
So let's get into the tips, tricks and strategies that you could use to help you get more traffic to your website i.e Weebly SEO tips.
1. Keyword Targeting and Keyword Research
A keyword is simply a word that gets searched on Google or any search engine. The entire process of finding out what people in your industry want, and what they are looking for, as well as analyzing the competition in order to know which keywords you should be targeting, is called keyword research.
Knowing your keyword targets is critical in order to do good on page SEO. For this job there are a lot of tools available online. You simply have to enter a seed keyword to retrieve suggestions. Try out our free keyword generator to help you. You will get a number of suggestions thereafter. Keep in mind, while selecting keywords for your campaign, to pay attention to the average keyword competitiveness as well as search volume.
If you target a keyword with a high monthly search volume, undoubtedly it has bigger potential for exposure, but it can become very competitive and hence won't be feasible for new brands. Choose keywords with an average keyword competitiveness of approximately 30 words or less. Be sure to check your rank to keep track of progress.
2. Optimize Advanced Settings in Weebly Pages
A lot of people don't know this but Google ranks pages not websites. There is a different beauty of long tail keywords, as it gives the smaller blogs a chance. One can do a keyword- focused page and will rank above more authoritative sites for the soul reason that the page may not have been optimised for that keyword in particular.
Don't rely on your homepage to pull in traffic. Every page is focused on a different thing that your audience is concerned about - so make an attempt to rank for all these different keywords. Always use advanced settings in Weebly on every page you create to specify the title and description.
Try to ensure that your page title is about 55 characters in length and your description should not exceed 320 characters - if both of them will exceed that number it will be cut off after that on Google.
3. Weebly SEO: On-Page Optimization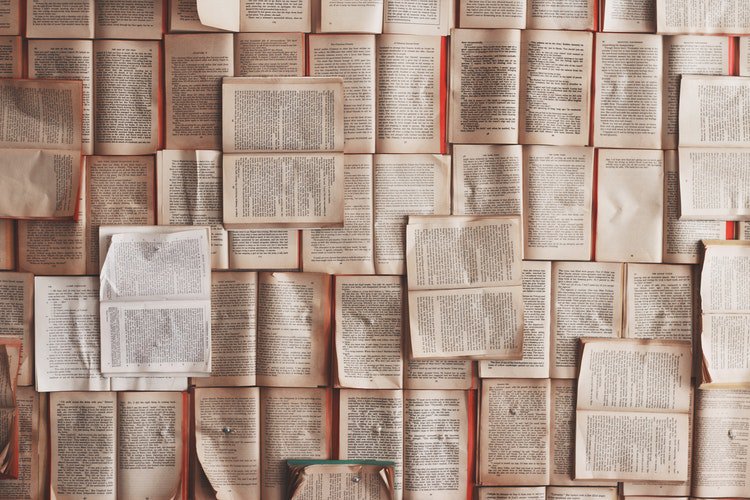 Besides the optimization of the advanced settings, there are a number of things you can do on the page in order to have good SEO. One of the things you could do is start using the keyword early on, ideally in the very first paragraph of the post. This helps to cement your exact topic in the eyes of Google.
Instead of worrying about your keywords be vary of the placement of your keywords. Try and place your keywords in your title, description, H1, URL and at least once in the main body. Ensure that you optimize your ALT tag on your image and try to do that without fail.
When you're putting up your title, don't just bold the words, rather use Weebly 'title' instead. By using H1, H2, etc. it helps Google understand the structure of your articles much better. This is a much better approach than just having one big text block and breaking it up by bolding a few words in each section.
4. Weebly SEO Settings
There are official Weebly SEO settings as well. The description is the same one that you used for your home page. The keywords are not something that you need to worry about as Google does not use them in ranking as such.
With respect to Footer and Header code, you can put in your Google Analytics or other tracking codes. The header code area is recommended as it allows you to see how many visits you are getting, where they come from and a lot more.
Put Your Weebly SEO on track with this Guide!
So this is your ultimate Weebly SEO guide, that will help your website stay relevant and remain at the top of ranks. Keep these tips in mind before writing any other blog and make an attempt to implement them, and undoubtedly the results will show in your ranking.