As we have emphasized in previous articles, the world of search engine optimization is constantly changing to the trends. It has to be versatile to stay relevant in the marketing world, and hence, SEO trends tend to change from year to year.
There are many algorithms that are being updated, diminished and introduced by most of these search engines daily. It may be hard as an SEO marketer to keep up with all of these, however, in this article, we will simplify the current trends in SEO to keep your website's marketing strategies afloat.
Voice Search
To begin with, let us tackle the most revolutionary aspect of search query scoping. Voice search was meant to make keyword searching easier, as well as to make it convenient. Statistics also repeatedly show that a huge slant of the teenage demographic utilize voice search more than they do text search.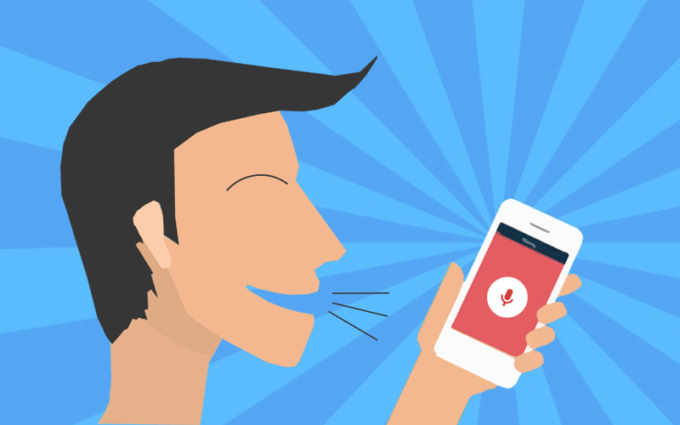 This may lead to a change in the use of keywords in SEO with an emphasis on long-tail search keywords as well as keywords that match natural language syntax, to compensate for the conversational language being used.
Not only can this be used directly through Google's voice search function, but also by new devices such as Amazon's Alexa device that runs on voice command. The link to your product may not even be intended to be a search query but based on the search engine's ability to compensate for ordinary voice commands.
You may also need to re-structure your content into smaller chunks or shorter paragraphs so that the content on your website can be voice-search command friendly.
Structured Data
A new facet of SERPs (search engine result pages) includes structured data and rich snippets of mixed media from various sites to furnish search query responses. This may result in snippets of videos from YouTube, or just an extract from a website that Google deems as important.
The information presented on the result page is more than a header and a header tag, but structures content from your website that exactly matches a consumer's search query. The positioning of this structured data is at the exact top of the SERP, being labeled 'Position 0'.

This opens the horizons of SEO not only hit the top of the index with mere traditional SEO methods but also being able to hit a very specific keyword range. The information that tends to pop up in the rich snippets include
Pictures

Graphs

Tables

Lists

Videos
Or, information extracted from a specific Q&A page in which the 'Question' can mimic a search query and the 'answer' would be tailored to it, making your content more visible to web crawlers. Moreover, this feature will surely be expanded to incorporate voice search as well. Be sure to embed your content with a text-to-speech program if necessary, or ensure that the keywords used in your content can be legible to voice search algorithms.
Personalized SERP
Technology giants are always looking to improve their technology with input from its users, to improve user experience and guarantee a safer bounce-back rate. Search engines use cookies to store relevant data patterns from users' search queries and web-pages they use, to tailor the search to their own personal needs.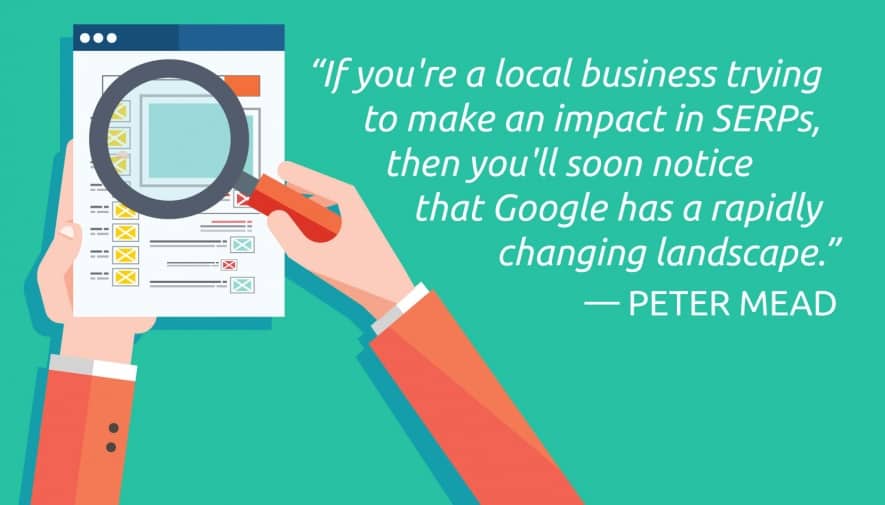 Making your content more user-friendly will enable your content to reach to more consumers' search engine profiles. Also, structure your content with individual keywords that can correlate with their search engine profiles.
The personalization factors include
Location (Regional-based marketing)

Web History (Information stored in cookies)

Device (Compatibility)

Operating System (Functionality)
Hitting these factors will definitely give you an edge over personalized SERP algorithms.
Comprehensive Search Results
Long-gone are the days of 'black hat' search engine optimization where using a keyword to emphasize your website's ranking would result in a significant change. These days, search engines have programmed systems that specifically sift out such occurrences and mark them as spam.
Search engine giants emphasize the need to provide comprehensive content for consumers to read so that they can get substantial information that can benefit them as a user.
Google tracks the scope of content quality through Latent Semantic Indexing by scanning through various pages and singling out terms that occur frequently in these pages. Then, it creates a word-map of which terms are related to another and an impression of a comprehensive page.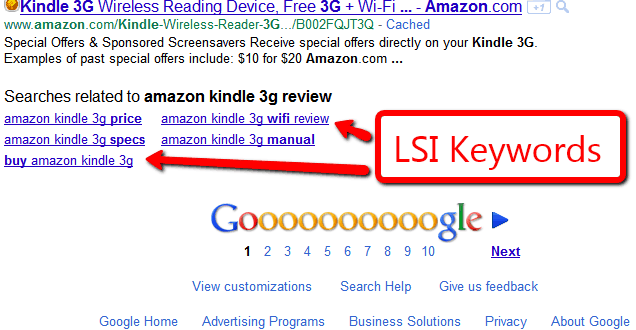 This means that your content needs to be increasingly substantial and have a link to the keywords used by competitor websites' content. It must also have a semantic and coherent structure that consumers can understand.
 Mobile Web Indexing
With the rise of mobile devices and smartphones, more search queries are performed on mobile devices than computers and laptops. This would mean that search engines would surely want to take note of this trend and apply this to search engine optimization.
However, the interface between SERPs on computers and mobile devices vastly differ. Websites that load correctly on the computer may appear lopsided or irregular on mobile devices.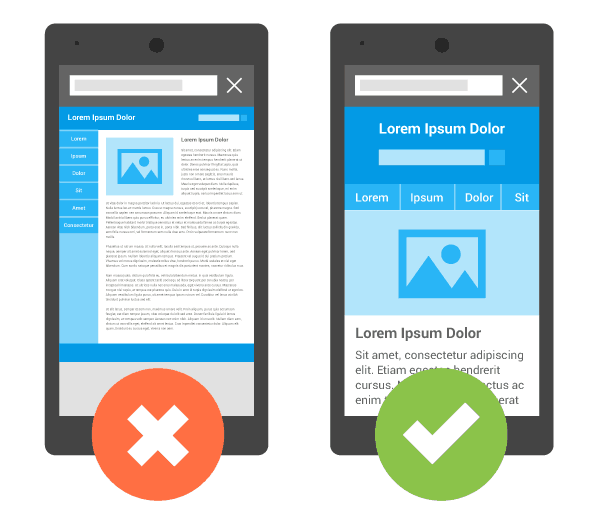 To compensate for this, Google has introduced a mobile-first search index that completely knocks of websites that are not mobile optimized off of the search index (or, considerably lower than they used to be on the index)
Statistics show that more than 60% of search engine consumers utilize mobile search engines, which would make the switch more urgent.
As an SEO marketer, you should be able to ensure that your website is mobile friendly to begin with. Then, you should ensure that your web pages load fast enough for mobile interfaces and the user experience is optimized, for the best user satisfaction.
 Contextual SERPs
Contextual search engine result pages are the less personalized version of personalized SERPs, but still hold a lot of merit in emphasizing the need of specified and context-related search results.
This can pan out different ways in different industries. In the e-shopping industry, search queries related to a product will rank websites that enable the user to purchase the product will index higher than websites that explain the product.
In the educational industry, a web search about a particular researcher may lead the SERP to rank pages related to academic publishings or research repositories instead of layman articles with the researcher in it.
This integrates the intent of your search engine optimization marketing methods with the keywords that you wish to market, in order to deliver accurate search results that correlate with the intent of the consumer as well. You need to state your intent through your website.
  HTTP to HTTPs conversion
A small trend like HTTP to HTTPs conversion can make a huge difference in your website's index ranking in search engine optimization techniques.
HTTP, also known as hypertext transfer protocol, is the basic means of data communication in the World Wide Web.
HTTPs, however, is the exact same thing but with secured communication over a network. This will ensure that your website is protected and that data will not be stolen. It may also translate to the integrity of the data being transferred.
In this current age and day, cybersecurity threats are always on the brink. Hence, this is a very important tool for your website. Google specifically ranks websites that have a 'https' over a 'http' domain for this very reason.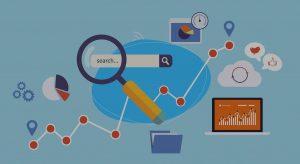 This sums up the latest trends of SEO in 2018. Surely, some of these may very well branch out in the next few years. Hopefully, you can use this information to stay up-to-trend with your search optimization methods.
Keep optimizing!